Developing world class infrastructure for the future generation
Redpro Construction
It is not the beauty of the building that you should look at, it's the construction of the foundation that will stand the test of time.
Given the admirable legacy of 35+ years in the field of Real Estate, Redpro Group is slowly but surely creating a niche in the domain of construction too. Our driving force is our firm belief on laying a strong foundation when it comes to construction. We ensure that our constructed roadwork and multi storied buildings can stand the test of time by being durable and robust
Our constructed buildings be it a private dwelling place or a commercial space, are built such that it not only meets the aesthetic expectations of our customers but stand the test of time. So our quality of construction is meticulous and sturdy as we believe that strong construction is what will help us provide durable infrastructure and real estate to our customers.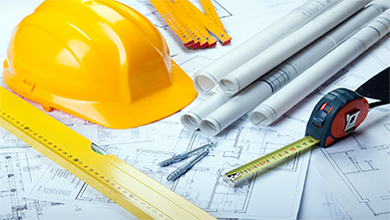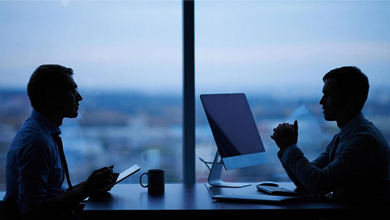 Redpro Linkers
Redpro linkers, is a consultancy department created with an aim to provide its customers with an added benefit of expert consultancy when it comes to buying, selling and leasing property.
This department renders its expertise in an advisory capacity thus lending an authentic helping hand to the loyal patrons and strong customer base of Redpro while they embark on a journey of investing their hard earned money on real estate prospects.
Redpro Services
At Redpro, we feel an unflinching need and a strong sense of commitment to deliver the best to our customers and stakeholders. It is this spirit of being a wholesome provider to our customers that Redpro Facilities came into existence which thrives on the principle of providing a tranquil experience to one and all with the right mix of amenities & conveniences round the clock.
Whether it is commercial space or consumer homes, Redpro facilities has a single minded focus in providing awesome avenues when it comes to well-trained housing staff, friendly environment, cordial ambiance, tranquil surroundings, superbly maintained buildings and many other important aspects which will definitely make living and dwelling in our constructed places a charm.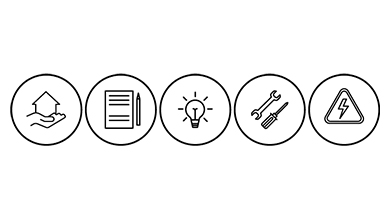 "Education is not preparation for life, education is life itself.' - John Dewey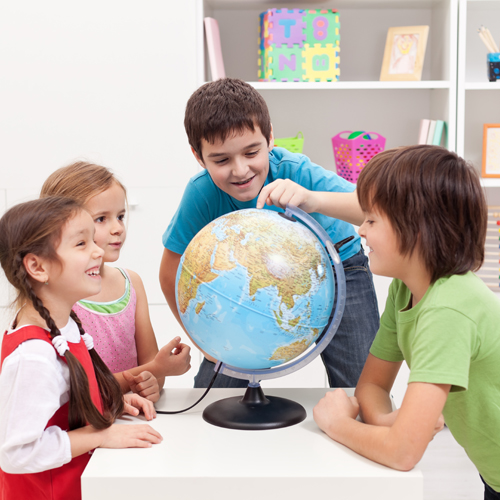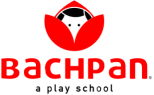 We at Redpro Group, are mindfully cognizant of the fact that our children are the future of the nation. So, if we invest in them today in terms of time and education then we will be building a strong nation for tomorrow. The very essence of distinguishing right from wrong is earned by an individual through the means of education.
It is this strong conviction of ours which led us to introduce a chain of pre-schools named "Bachpan" whose foundation was laid in the year 2005. Our pre-school is the breeding ground for developing a love towards learning and nurturing curiosity which makes the toddlers in the age group of 2 to 5 years cultivate a likeness towards learning.
We have made learning fun and interesting with initiatives like Pre-Smart and Speak-o-Book as they have interactive modules designed in 3D HD which has made learning fun and interesting for kids and captivated their imagination thereby making them learn and develop faster.
"Take care of your body, it's the only place you live in".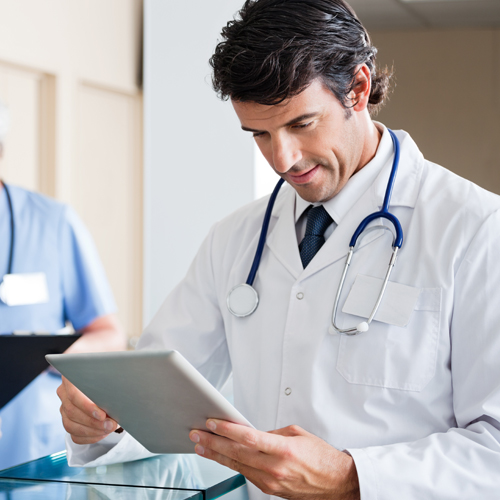 Human body is one of the most complex of architectures and it relies on well-developed medical facilities to fight any disease and the field of medical diagnostics and facilities is still a developing field in our nation and needs a boost in terms of technology.
It is this gap that has driven us to create "Must & More" which is a state of the art diagnostic center that offers premium quality medical diagnosis and services.
"Health is Wealth", is not merely a saying for us, we definitely live by this thought. Human health needs quick and effective medical solutions to thrive and that is where our latest medical equipment play a critical role as they are technologically sound and can help in diagnosing critical ailments at an early stage thereby helping you fight them effectively.
Science isn't about why...It's about why not ?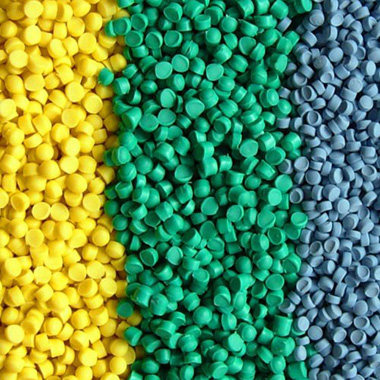 Redpro Impex specializes in sourcing and marketing of chemicals and polymers from renowned manufacturers around the world.​ Our extensive knowledge and product expertise have enabled us to develop far-reaching and stable commercial networks.