Developing world class infrastructure for the future generation
Redpro Construction
With years of experience in the field of development, Redpro Constructions Pvt. Ltd has throughout the years emphatically secured itself to India's formative exertion. It is an organization that keeps on engaging India, empowering the country to surge ahead in various divisions. At the heart of all its advancement endeavors is the endeavor to touch and enhance the personal satisfaction of individuals over the length and broadness of the nation.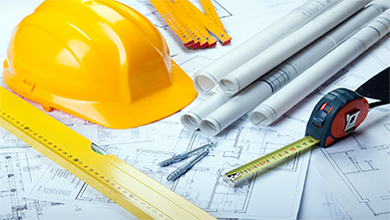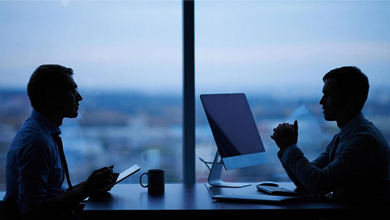 Redpro Linkers
Redpro Linkers is in charge of giving land administrations and consultancy to real banks, corporate, proprietors, engineers and financial specialists. It is enjoyed giving property related administrations, be it business or private to get most ideal arrangements in agreement to their requirements giving purchaser fulfillment.
At Redpro Linkers we know the land market in and out, and give our customers learned and innovative answers for provide food their land needs.
Redpro Services
Redpro Services has been occupied with giving building support and administration administrations. The extent of work begins from enrolling labor in charge of upkeep of interior and additionally outer states of the building including business related to sanitation, arranging, cleanliness, power, putting out fires types of gear, 24x7 security or all the random errands to be performed. At Redpro Services, the key issues are constant quality, security and cleanliness inside and outside the building complex.
We ensure that we give a bother free environment to our customers, with the goal that they can concentrate on work instead of support and cleanliness related work.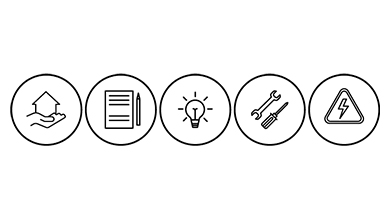 Education is the key to unlock the golden door of freedom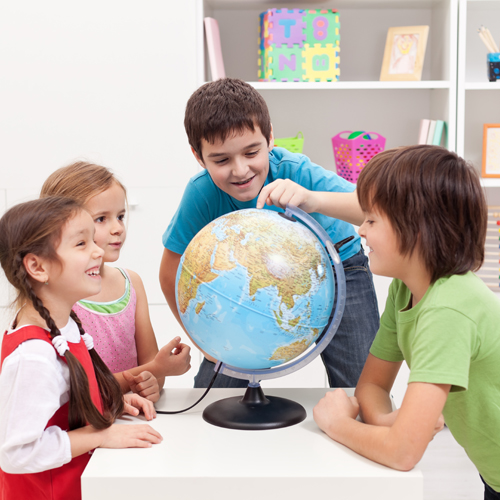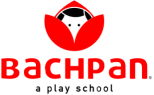 Children are the future of the nation and shaping them is the responsibility of every member of the society. We understand our duty and hence Bachpan, a play school, came into existence. Started in the year 2005, Bachpan brought in the trend of professionalism in the pre-primary education to the toddlers and making the dealing with them interesting, fun and interactive. Before we explored this field, the earlier players were failing in providing a resourceful and effective pre-school education to the kids.
Catering to the learning of youngsters aging between 2 to 5 years, the staff at Bachpan is trained to give the toddlers the basic lessons to improve and enhance their subjective attitude alongside working on their physical and logical aspects. Pre-smart and Speak-o-book are few of the successful initiative launched by us that made learning at the early age smarter and better. The interactive modules designed in 3D HD make the boring content interesting and full of skills.
"Take care of your body, it's the only place you live in".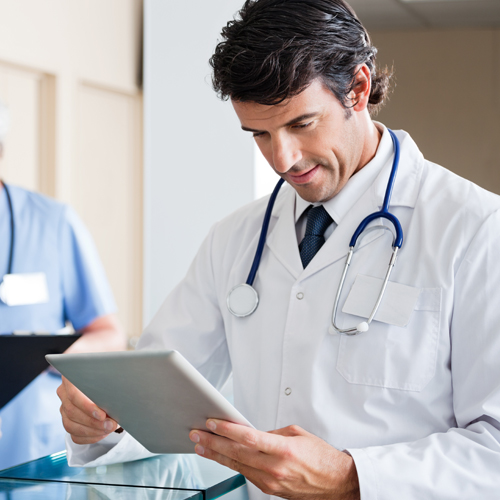 Human body is one of the most complex of architectures and it relies on well-developed medical facilities to fight any disease and the field of medical diagnostics and facilities is still a developing field in our nation and needs a boost in terms of technology.
It is this gap that has driven us to create "Must & More" which is a state of the art diagnostic center that offers premium quality medical diagnosis and services.
"Health is Wealth", is not merely a saying for us, we definitely live by this thought. Human health needs quick and effective medical solutions to thrive and that is where our latest medical equipment play a critical role as they are technologically sound and can help in diagnosing critical ailments at an early stage thereby helping you fight them effectively.
Science isn't about why...It's about why not ?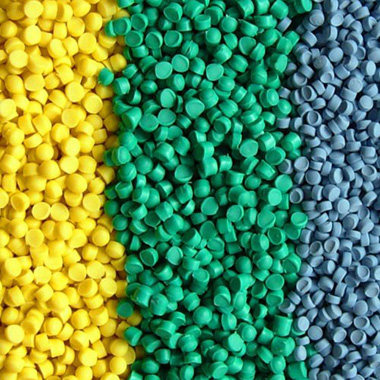 Redpro Impex specializes in sourcing and marketing of chemicals and polymers from renowned manufacturers around the world.​ Our extensive knowledge and product expertise have enabled us to develop far-reaching and stable commercial networks.